Nightlife Entertainment
Gorham Nightlife Talent Agency:  Our handpicked network of entertainers complement your venue's vibe and area, and expand and multiply your clientele.  It's an equation that includes the right idea for the right location with the right entertainer …
Corporate MC
The sky is truly the beginning, from hilarious trivia, karaoke, and teambuilding group events to elaborate game-show,-giant light-show-live-band-dance-magic-celebrity appearance-"paparazzi"-games-themes-whatever is to be dreamed …
Weddings
Specialized DJs/MCs for high-class fun weddings, offering stage- and up-lighting, photo booths, photographers, videographers, the sky's the beginning as far as your personal taste, all with discounted package rates.
Private Events
There have been limitless reasons to have a celebration, and we have helmed many!  We have amazing  entertainment  fits for any type of party or event one might want to make memorable and talked about for years and years ….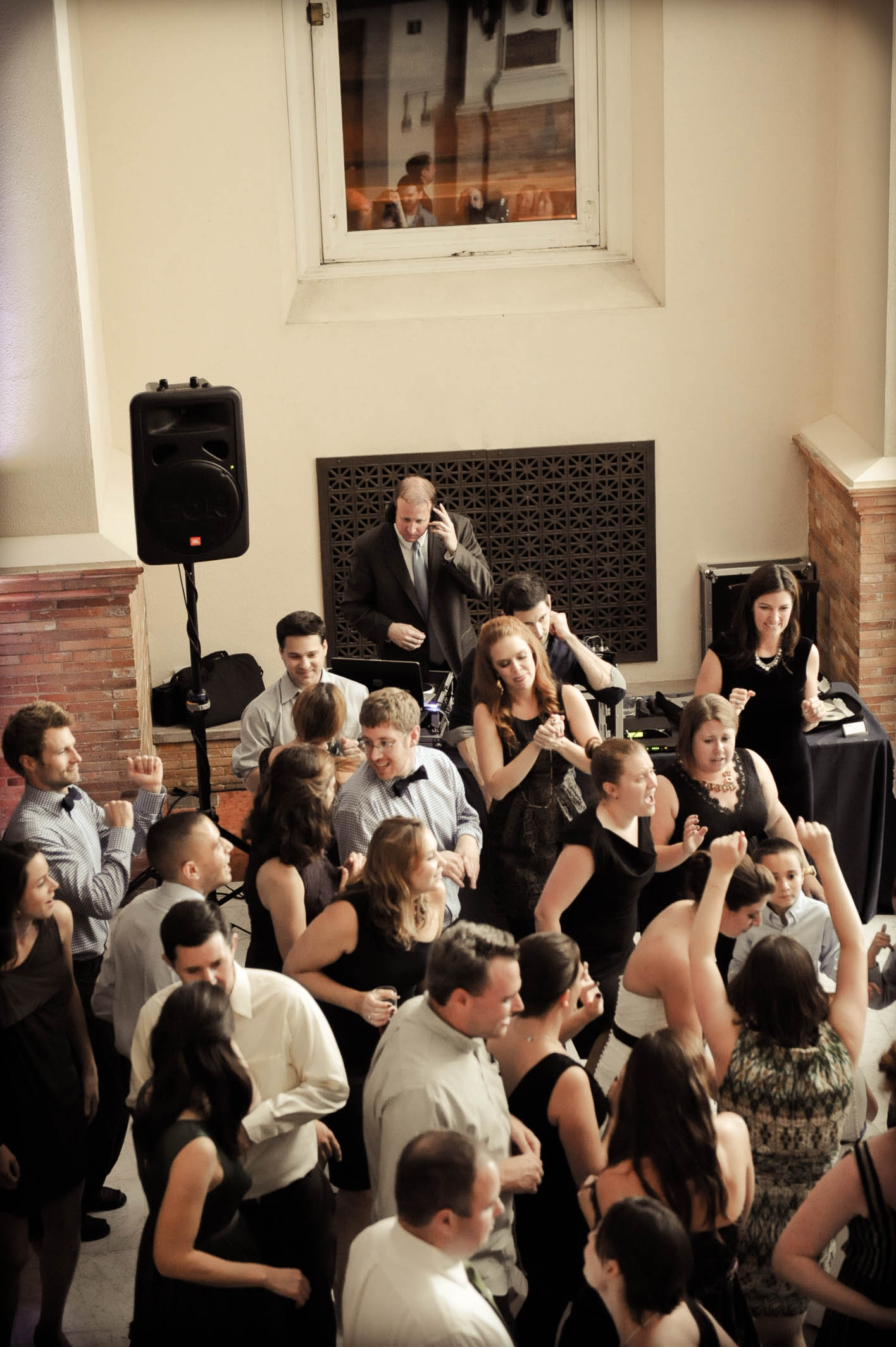 ABOUT            GORHAM PRODUCTIONS
Exceptional entertainment designed for your distinctive event
Gorham Productions is a wide-thinking professional entertainment company that specializes in individual attention.  We work with our clients until we're both ensured that each event matches the clients' initial vision.
What we are not is a corporate 'DJ factory' that churns out events and gives them to the next guy on the list. We have a handful of carefully chosen entertainers that will be matched up with your event according to their unique experience and personality.
Dan is an amazing wedding D.J.  He captured our wedding dreams perfectly and was extremely professional and helpful in every way! Our wedding guests had the best time dancing and we have Dan to thank! Highly recommend!!
Christa
Dan was the DJ at my wedding and he is A+, the best DJ around! I highly recommend working with Dan as he is both professional, but nice and laid back and makes the wedding planning experience very fun and easy. This guy knows what he is doing and knows how to make weddings a good time! All of our wedding guests asked for his contact information after our wedding and just today my wife's friend asked for his info so they could contact him about DJing their event; so I just realized I never gave him the great review he deserves! Thank you for everything, Dan! Ryan
When you're looking for a karaoke night where you don't want to take yourself serious but want to have an amazing time, look for Gorham Productions. He keeps it very light and very entertaining with his quick wit and his "wait for it" jokes. He helps along the more deserving "singers" so people who can actually stand up can have their 4 minutes of infamy. It's amazing the selection they have for songs. It's been very rare that they don't have it. And it they don't, you don't want to sing it anyway. 
Hire Gorham Productions for your next event and he'll be on speed dial for every event you do after.
Adrian
One of the first karaoke DJs I got to know and one of my inspirations why I got into the business myself. His tact with unruly customers is among his greatest of talents and sense of humor is top notch. Short round (10 question/small prize) trivia is a great new offering. Always has a solid team of talented KDJs working for him and runs a solid business. I would highly recommend this DJ. Matthew
Let's Start a Conversation