Gorham Productions is a premier professional entertainment organization, specializing in corporate events, weddings, nightlife entertainment, and private events.   We specialize in the very point of having any event:  to ensure the guests have fun, and talk about it afterwards with a smile on their face.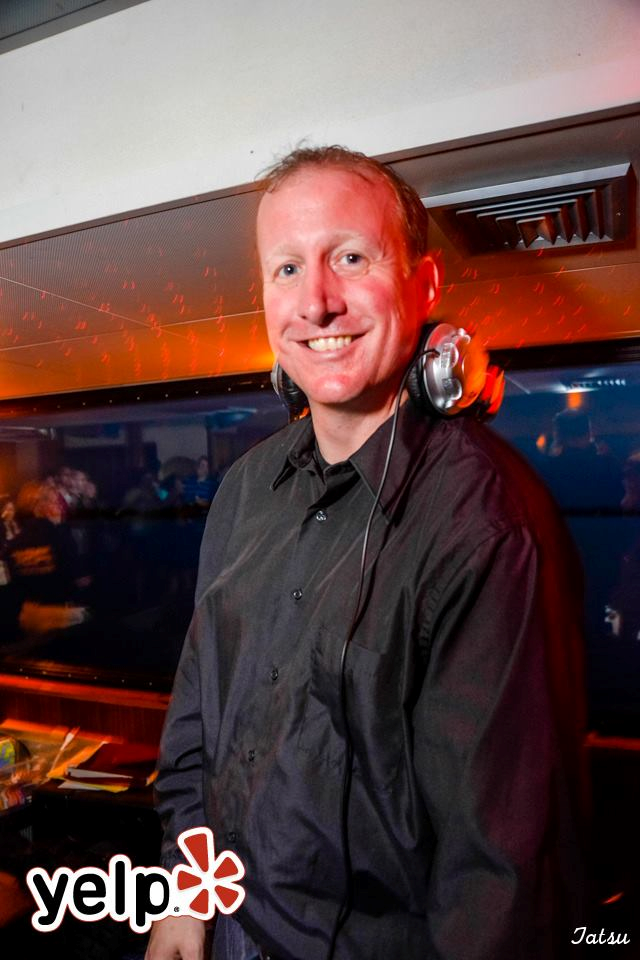 Dan Gorham is the owner and CEO of Gorham Productions Inc, a company he founded in 2000 after his on-air work and live event MCing for radio stations in Boston and Florida, as well as several event companies.
He has had a passion for events and entertainment since his was a kid, writing in-depth short stories and mock interviews in elementary school and doing voice over work for the Shaw's supermarket where he worked in high school.
He moved on to college radio at UMass Amherst, earning his degree in Communications/Writing/Psychology, followed by a year in Aspen then on to Key West, where he did stand-up comedy and event MCing while he worked at WKRY 93.5 FM, where he wore many hats as an on-air personality, copywriter, engineer, and producer. During his two-year tenure, the station jumped in Arbitron ratings from #4 to #1 overall in the market.
After feeling intense pangs of homesickness for his native Boston, Dan moved back to Massachusetts, and worked as an MC and promoter at Boston radio stations, while also working in the Suffolk University Public Affairs Office, writing releases and overseeing events.  He continued doing stand-up comedy and wrote and directed the award-winning short film "Standing Up," featured at the Boston International Film Festival and others.  Dan transitioned his talents for performance and voice work and his love of making people smile and have fun into a career as an event DJ and MC, pouring his knowledge and passion into Gorham Productions, Inc.
Let's Start a Conversation