Gorham Productions is Boston's best professional entertainment organization, specializing in nightlife entertainment staffing, corporate MC, weddings, and private events.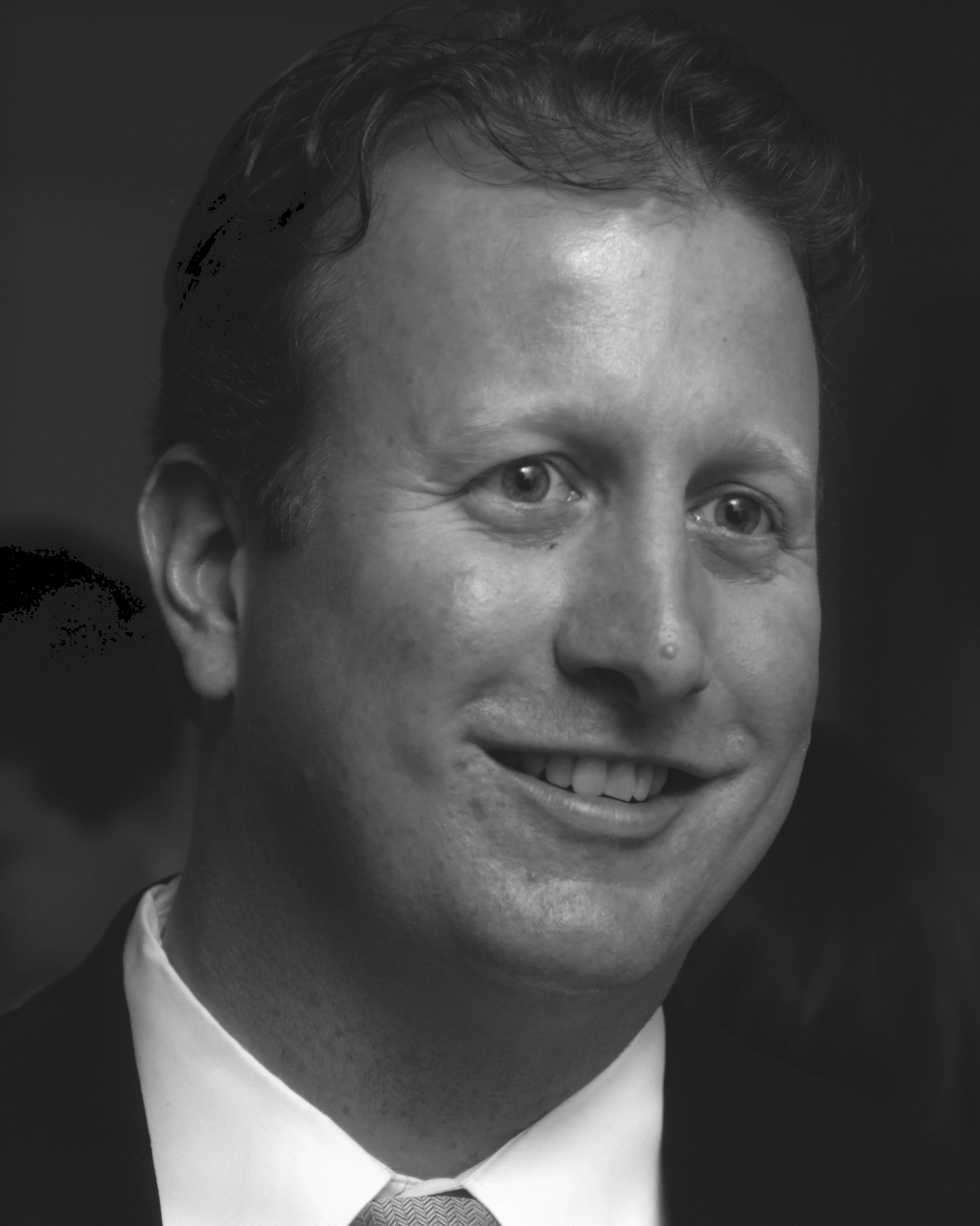 Dan Gorham is currently the owner of Gorham Productions LLC, a company he founded and runs while continuing to DJ/MC events and do voice-over and on-camera hosting work.
Dan has had a passion for performing and writing since he was a kid. He began writing short stories when he was seven years old and got his first voice over job at age 15 after the store manager at Shaw's Supermarket in Medfield Massachusetts singled him out to record the weekly specials played over the loudspeaker.
In college, he was a DJ at the underground radio station at the University of Massachusetts at Amherst, before completing his Bachelor's degree in the combined major of Communications, Writing and Psychology.
After college, he lived in Key West, Florida, where he wore many hats as an on-air personality, copywriter, engineer, and producer at WKRY Key West. During his two-year tenure, the station jumped in Arbitron ratings from #4 to #1 overall in the market. He also MCed many events and performed his first stand-up while in Key West.
After feeling intense pangs of homesickness for his native Boston, Dan moved back to Massachusetts, and worked as an MC and promoter for Star 93.7, while also working in the Suffolk University Public Affairs Office. Dan transitioned his talents for performance and voice work into a career as an event DJ and MC at bars, private parties, and corporate events, eventually expanding into his own business.
Let's Start a Conversation